contactacroyogacalgary@gmail.com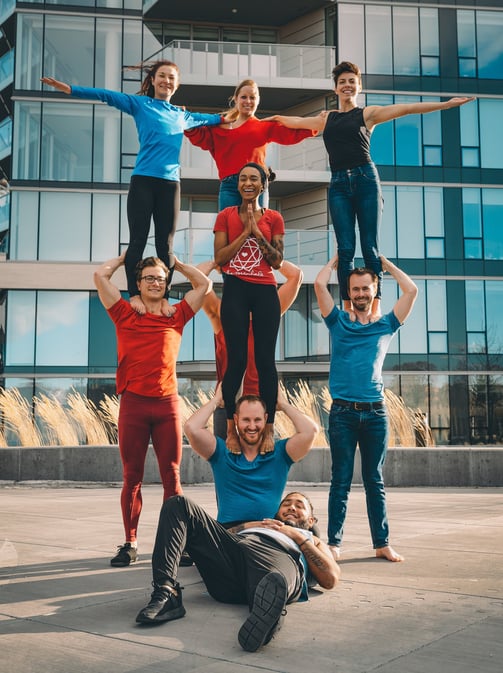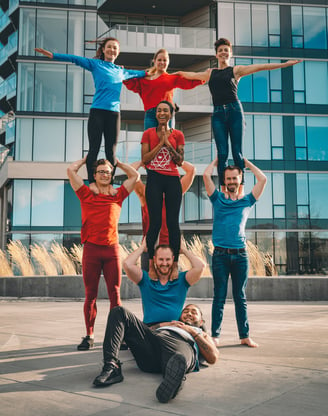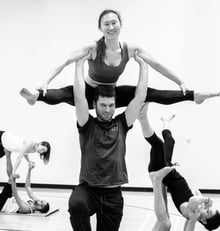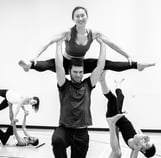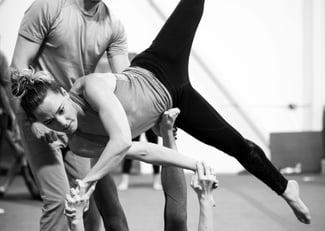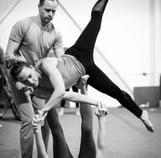 We support play
Acroyoga Calgary provides coordination for groups of Acroyogis in Calgary. We strive to create a playful, safe, and inclusive community.
Acroyoga Calgary is on YouTube as Acro Burst!
We've crafted instructional videos to spread the acro-gospel.
Let us know what you want to see next!
VALUES
Acroyoga Calgary supports a culture of play and safety. We desire these elements to be present in Acroyoga in Calgary.
PLAY
Foremost, Acroyoga is about play. We love co-creation, discovery, fun, community, and platonic and supportive touch.
SAFETY
To maximize fun, we strive to create a safe environment where we can fully explore. Acroyoga Calgary wants to foster an environment of emotional and physical safety. We are aware of Consent, Kindness, Respect, and Open Communication. We support the use of spotters and making safe choices. ​ Acroyoga Calgary embodies a culture where individuals are comfortable saying no. We wish to create an environment where 'no' is respected and everyone observing it are comfortable receiving it.
TEACHER EXPECTATIONS
Acroyoga Calgary expects our teachers to create a safe space for students. This means providing appropriate progressions for only skills students fully understand, and for which they can provide informed consent. Acroyoga Calgary expects our teachers to be attentive to student's boundaries.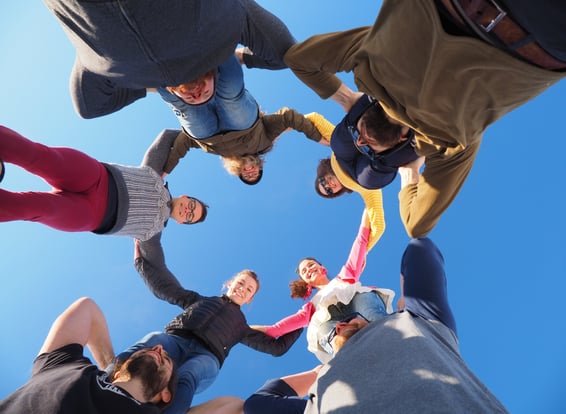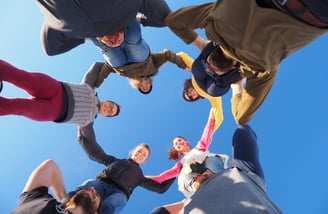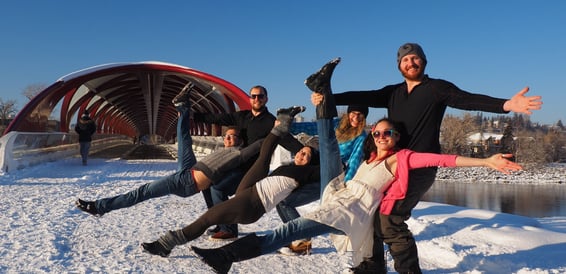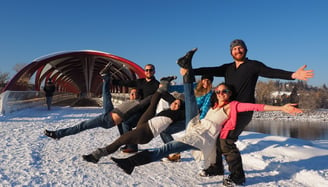 contactacroyogacalgary@gmail.com
(Yes, we just changed our email address!)
(403) 803 2550